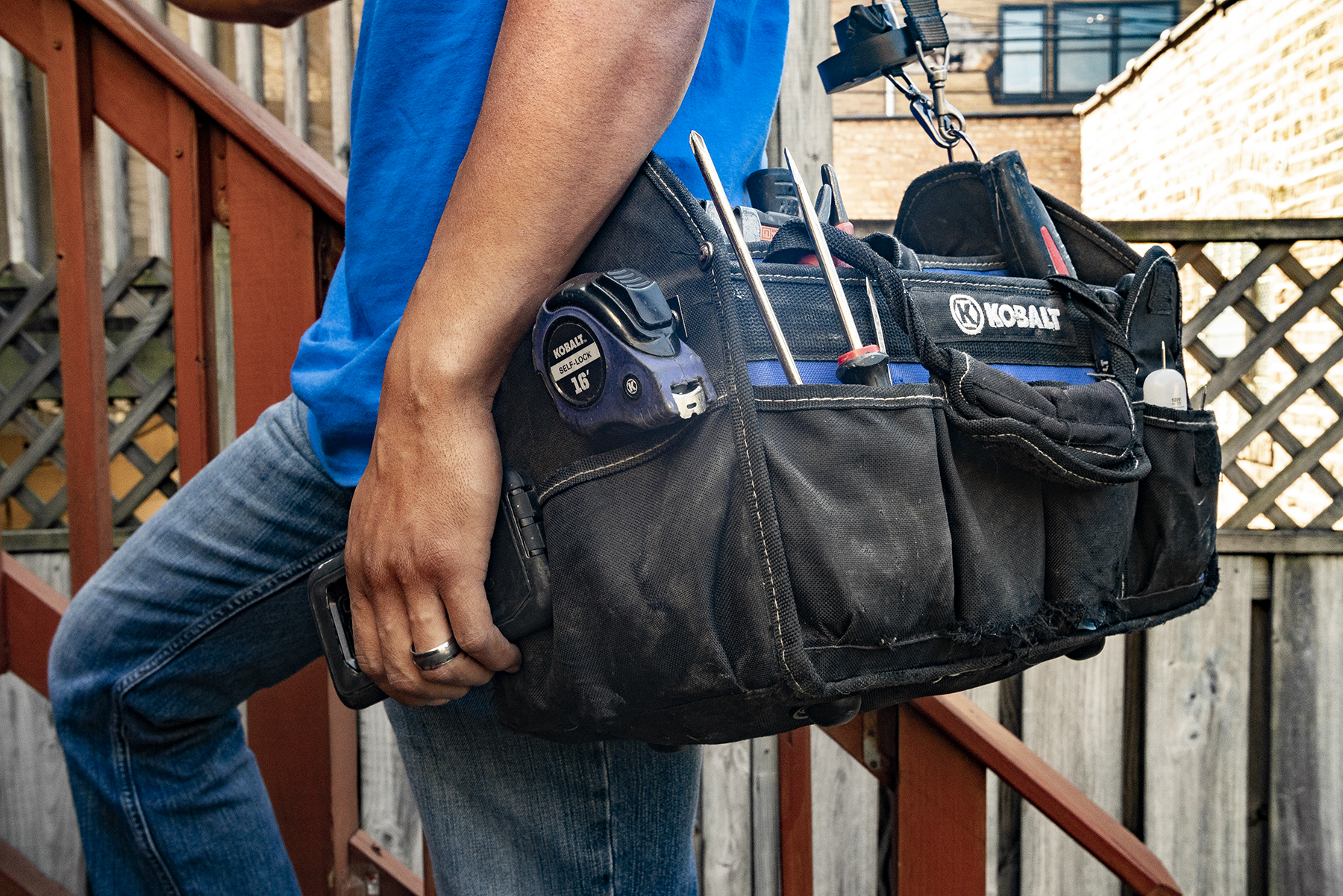 We eliminate the hassle and get things fixed!
We were frustrated homeowners too, determined to make home maintenance an honest, easy and pleasant experience. This is why we started Fixer in 2017.
We are now a growing team of men and women from all walks of life united in our goal to make getting your home fixed frustration-free, and to lead change in the home repair industry itself.
Don't just take our word for it...
"Katie arrived early fully prepared - it was even storming and she still made it on schedule and in a good mood! She explained how Fixer works and the values of the company right off the bat making sure I was comfortable and we were on the same page.... Needless to say the work was impeccable and I was blown away."
-Jennifer T.
"D'Angelo is professional, super helpful and finishes tasks quickly. He also clarified how the hourly rate was charged. When he finished his task within 20 minutes, he even asked if there was anything else that needed to be repaired since I was charged for an hour. I greatly appreciated his professional service and honest attitude! Strongly recommend!"
-Amber X.
"John came to our apartment and was able to diagnose very quickly what was done wrong and fixed it accordingly. He was very pleasant and professional. I am so relieved the job is done right now!"
-Ashley J.
We Fix Things. We Build People.
It is our mission to train key skills and create careers - it is literally built into our articles of incorporation as a Public Benefit Corporation. That's why all of our Fixers are full-time employees with benefits, equity, continuous training and goals. We do not subcontract our work or hire independent contractors. We are a team. To learn more about our business principles, head over to Our Mission page.
Meet Our Fixers